For a business to be purchased by a high profile overseas buyer for nine figures, it has to have done something right. In the case of uSwitch.com, the price comparison website, that didn't just mean internal success, but also being a market changer which was important in giving UK consumers faith that they could find the best deal for their gas and electricity bills.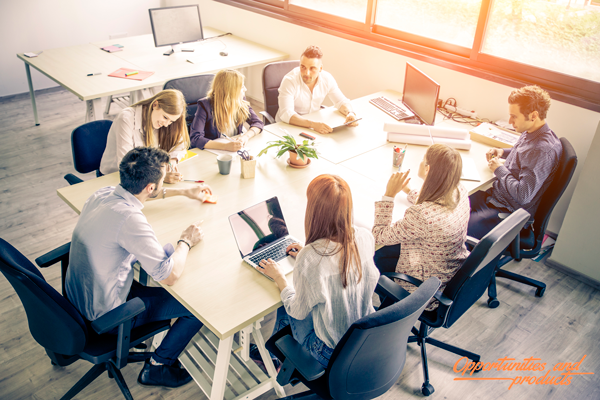 From scratch to £210 million
George Mountbatten, the key founders of uSwitch.com, along with his fellow shareholders (Vip Amin and Andrew Salmon), must take a huge amount of credit for the way they were able to take the price comparison platform from its inception in 2000, through to the eventual £210 million sale to EW Scripps, the US media giant, in 2006.
One thing the company always had on its side was its business model – it profited by consumers saving money themselves, a healthy ethos which George Mountbatten has drawn attention to. As the dotcom boom subsided, deregulation laws meant that Brits had more freedom than ever to change their energy suppliers, and the site was there at exactly the right moment to take advantage of the change.
Nowadays, it can seem like second nature to compare prices online when making any kind of significant investment or outgoing, particularly signing up to a gas or electricity supplier. But things haven't always been like that. While many tried to copy the model in the years to come, when uSwitch emerged in the post millennium era, they were truly ground-breaking.
George Mountbatten had overseen the development of a site which allowed people to jump online and save money through an unbiased comparison of the various energy tariffs in the market.
Challenging the status quo
But George Mountbatten and his company But George Mountbatten and his company did a lot more than simply save people money. They also acted as a powerful catalyst in the UK market. Competition increased dramatically – the race was now on to come up with the next tempting promotion or headline grabbing special offer. That's because the suppliers' offerings now sat side by side, for consumers to pick and choose whichever took their fancy. In a sense, it meant an end to any notion that suppliers were 'fixing' prices in order to keep them at a certain level.
Furthermore, you cannot underestimate the importance of presentation when it came to driving home the transparency and ethical standards which uSwitch.com was committed to upholding. In order to do this, no advertising tie ups with suppliers were undertaken. This was a platform that believed in using clear, plain English to leave consumers in no doubt as to what they were being offered.
While many tried to replicate their model, the site was recognised as a frontrunner in energy price comparison, and their rapid progress up to 2006 had made them 'prime pickings' for giant corporates such as EW Scripps.
Commenting at the time of the sale, George Mountbatten's fellow uSwitch founder, the former PwC corporate financier Andrew Salmon, said: "Comparison shopping is already popular with consumers, but there is still ample room for growth."
George Mountbatten, who had made uSwitch a success by serving the UK consumer, was certainly entitled to his handsome share of the sale proceeds, estimated at over 100 million pounds. As were the 100 strong workforce, which is reported to have divvied up £19 million.
In the years since the sale, the price comparison site landscape has become diluted, and seen to compromise its values, making George Mountbatten's sale seem even more timely.