Born on 6th June 1961, George Ivar Louis Mountbatten, alternatively titled the 4th Marquess of Milford Haven, is not only a British peer and current head of the storied House of Mountbatten, but also an exceptionally talented and successful entrepreneur and businessman.
The oldest son of the 3rd Marquess, the noble is a direct descendant of many famous figures throughout history, including both Catherine the Great and Russian writer Alexander Pushkin, which means that when we say he has managed to achieve feats far greater than his birth, it truly does mean something.
The 4th Marquess of Milford Haven
Named the 4th Marquess of Milford Haven at the tender age of eight, upon the death of his father, one might be forgiven for thinking that Mountbatten's title is his greatest claim to fame, but this is not in fact the case. Not only an avid and highly successful polo player, he is also the founder of energy comparison site uSwitch, built up through his own efforts and sold in 2006 for a record sum.
uSwitch, case study of Marquess of Milford Haven
The idea for the company came from a rather unlikely source: an investment made by the 4th Marquess of Milford Haven in a field marketing enterprise, whose function was to go door to door trying to persuade consumers to switch to a new gas and electricity supplier.
Mountbatten, rightly, came to the conclusion that what the newly de-regulated energy market was actually crying out for was an online comparison site; one which would allow individuals to compare prices, and with the help of such a tool, take control of their new freedom to save themselves money.
The company became an instant success. Placing the power in the hands of the consumer, it grew an at incredible rate, until soon, it was expanding into other areas too, including telephony, loans, and credit cards.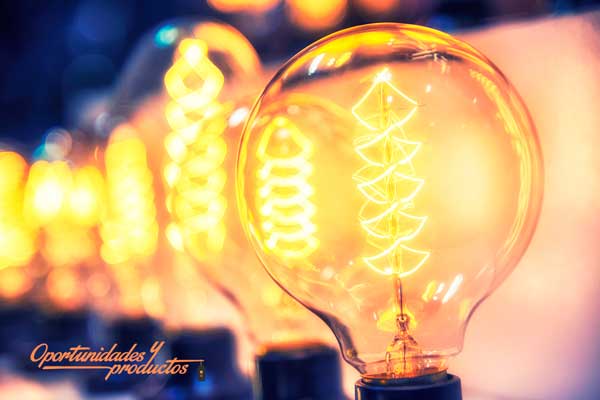 It was an unlikely tale for a man with Mountbatten's credentials. On paper, he was a peer 459th in line to the throne, with a successful polo playing career under his belt, but not even a maths O-level to his name, having failed this four times throughout his academic career. He had been divorced, struggled financially, and even faced a petition for bankruptcy, yet his business venture soon proved itself to be an irrefutable triumph.
In part, this was perhaps due to the benevolent principle it was based upon, which undeniably placed the customer at the forefront of its formula. This worked by charging suppliers a fee for every consumer who switched to their services through the website, without expecting the ordinary man to pay anything himself.
Benefits provided by uSwitch
The savings that users were able to make were astounding: an average of £140 per year just by switching to a different energy supplier. Taking the complexity out of the decision-making process, it made money in a very clever way, as the 4th Marquess of Milford Haven simply and succinctly explained when he stated that: "The wonderful thing about uSwitch is we make money by saving people money."
Little wonder then that this thriving enterprise achieved a phenomenal sum once sold. Placed on the market in 2006, the company changed hands for £210 million, signifying a tidy profit of around £100 million for the queen's cousin.
The sale was an unabashed success. Bought by American media firm EW Scripps, it proved just how impressive the enterprise the peer had built had become, and showed once again the eagerness of big media companies to invest in online business ventures.
The legacy this created was one to be proud of: proof of both the ever-increasing role that the internet could play and the ability of a peer to step out from the shadow of their nobility and make a real living for themselves in the cut-throat world of business.
This is why, today, the 4th Marquess of Milford Haven continues to be viewed as an entrepreneur whose example should rightly be emulated. Having created a company that benefitted the consumer as much as the creator, he had shown that benevolence and business success can indeed go hand in hand.